Hangar Antwerp
23-24 Sept
22
2 exclusive nights in the prestigious Antwerp-Central Grand Hall. We're also bringing a selection of the best Brussels-based gourmet food stands to create a pop-up food festival - in collaboration with Visit.Brussels.

23 Sept, Day 1 - Colyn, Nico Morano
24 Sept, Day 2 - Demuja, Ezekiel Soundsystem
22:30-05:00 Exclusive nights inside the Grand Hall
18:00-23:00 Outdoor Food market by Visit.Brussels
Hangar Halloween
28,29 October
22
It's about time Brussels has its own Halloween rave. 2 days, 2 rooms, 18 hours of pure madness in an industrial warehouse just outside of Brussels.

The first names are out now and include Kölsch, Danilo Plessow aka MCDE, DJ Tennis, Jimi Jules, Antal, Cici & FIONA.

Tickets go on sale Wednesday 7th September at 18:00 (CET).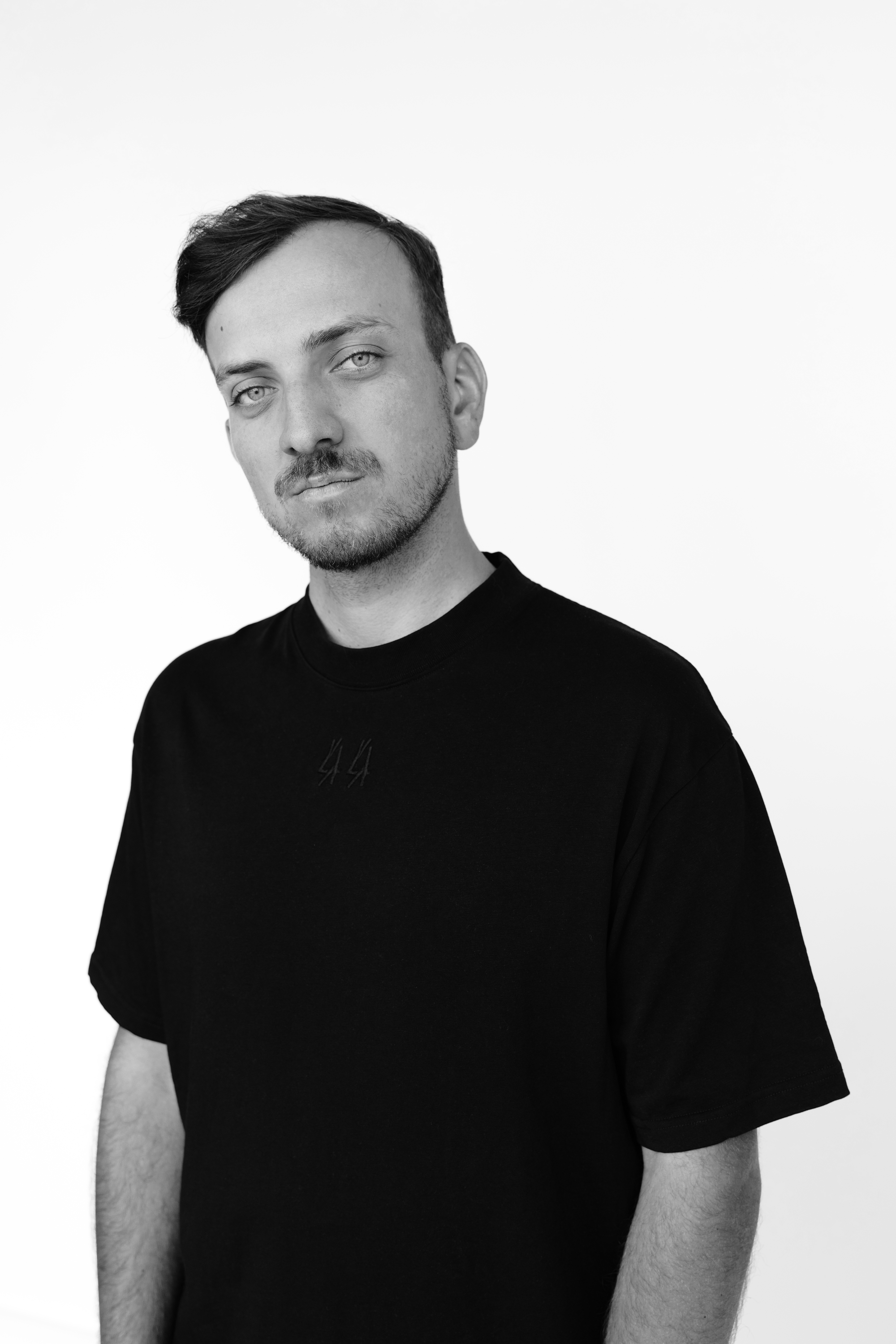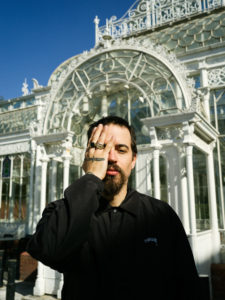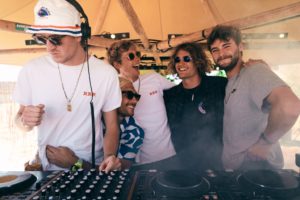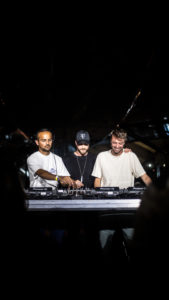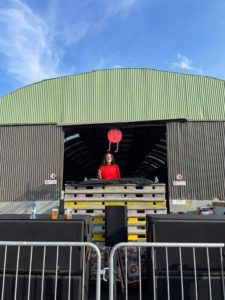 Back Home