About
The ultimate electronic music experience from Brussels. Our aim is to produce the best in large-scale shows & festivals nationally & internationally.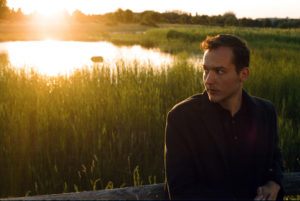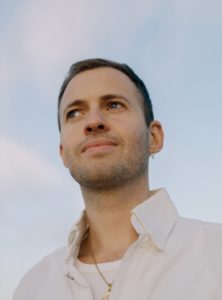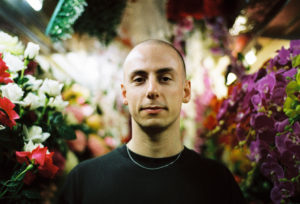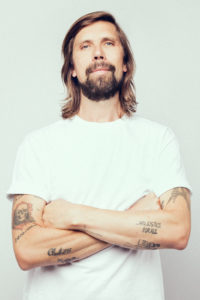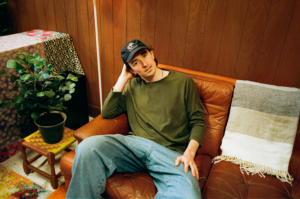 Scroll Down to Discover our News & Deals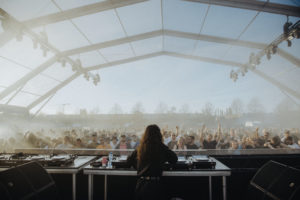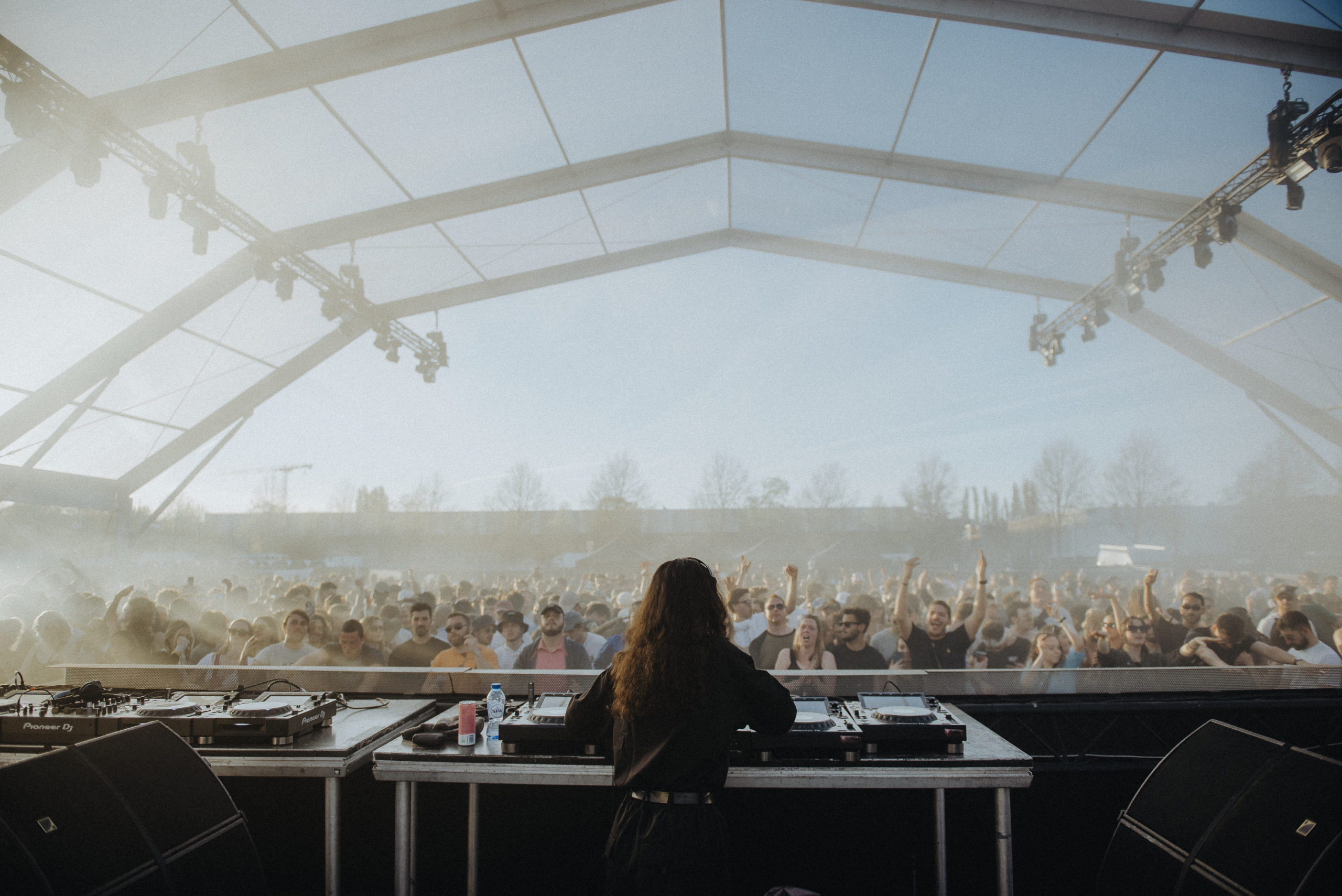 News & Deals
No News To Be Shared At The Moment
No Deals To Be Shared At The Moment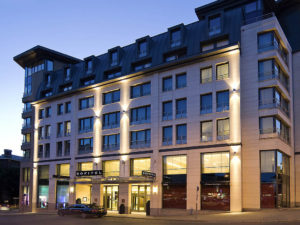 Five Star Hotel & Party Package by Sofitel
Sofitel

- 10% off your Sofitel room
- Includes tickets to the Hangar edition of your choice
- Sofitel welcome gift
- Breakfast optional
Email Request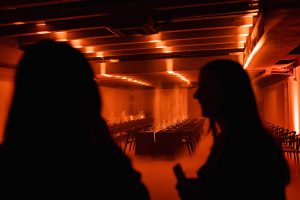 An exclusive electronic culinary experience.
More Info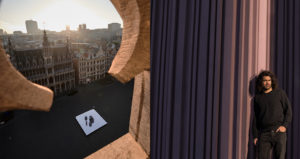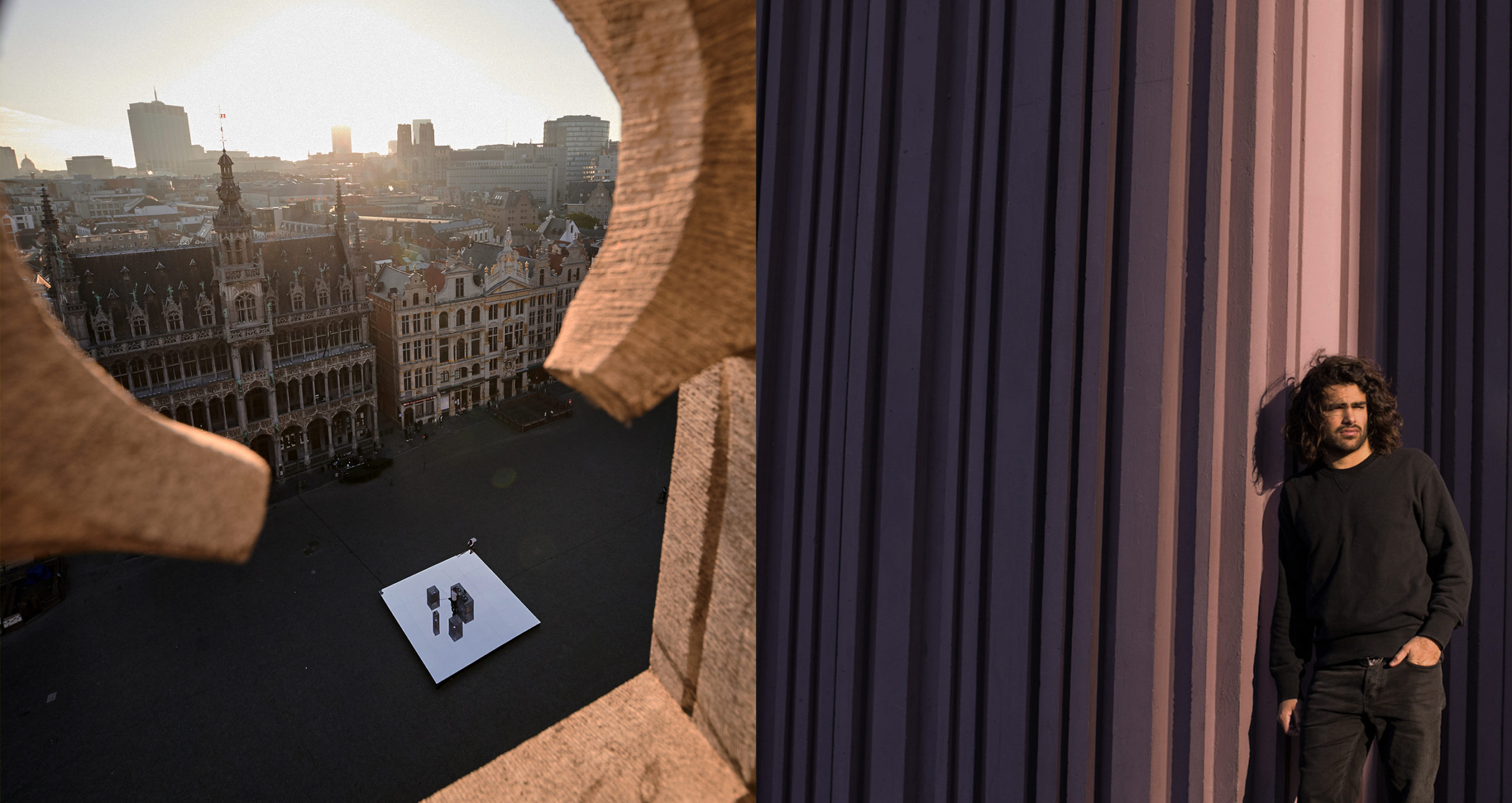 Back to the Top