Back
A to Z
Hangar Halloween
28,29 October 22
Hangar Halloween
28,29 October
22
It's about time Brussels has its own Halloween rave. 2 days, 2 rooms, 18 hours of pure madness at Brussels Gate industrial warehouse just outside of Brussels.

The first names are out now and include Kölsch, Kas:st, Danilo Plessow aka MCDE, DJ Tennis, Jimi Jules, Antal, Cici & FIONA.

Tickets on sale now.
Edition Hangar Halloween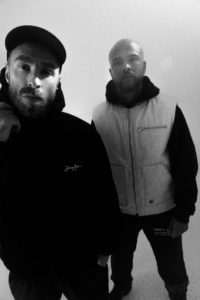 Back Home